PLANT A PINWHEEL IN HONOR OF A LOVED ONE.
PAYMENTS CAN BE SENT TO:
CASA of Westmoreland, Inc.
2 N Main Street
Greensburg PA 15601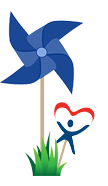 Karen Burns
In Memory Of:
Lorraine & Edward Burns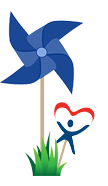 In Memory Of:
Flo Jenkins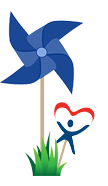 Michelle Brant
In Honor Of:
Andy McAuley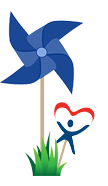 In Honor Of:
The Greater Latrobe Chamber.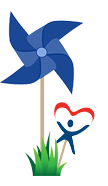 PHEPLE Federal Credit Union
In Memory Of:
Christine Saddler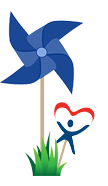 Three Rivers Marine & Rail Terminals, LLC
In Memory Of:
Charles P. Tucker D.M.D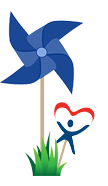 Maureen Krup
In Memory Of:
Anna Mae Doyle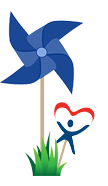 Joe Shearer
In Memory Of:
Geano Agostino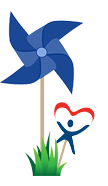 Joe Shearer
In Memory Of:
Francis Bradley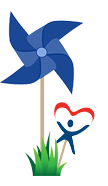 Jim Bendel
In Memory Of:
Dr. King Hartman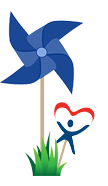 Hartman Eye Group
In Memory Of:
Dr. King Hartman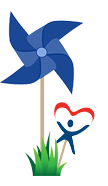 Jane Weinman
In Memory Of:
Dr. King Hartman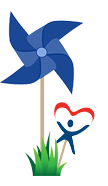 Ryan Grabiak
Meegan Ford
In Memory Of:
Rachel Sapone Ferguson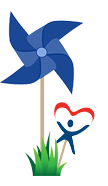 In Memory Of:
Don J. Ivill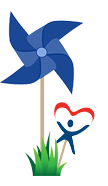 Ponitz and Augistin Family
In Honor Of:
Keith Pritts Birthday
In Memory of Phyllis Shearer
Phyllis Shearer was a fervent CASA supporter since CASA's founding in 2006. By her smile, her encouragement, her steadfastness, she and her husband Joe have made a path for us to serve 767 precious foster children in Westmoreland county.
Thank you for your love, Phyllis!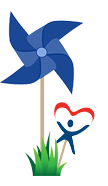 IN MEMORY OF PHYLLIS
Pat & Eva Markiewicz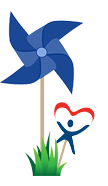 IN MEMORY OF PHYLLIS
Pete & Ginny Hutchinson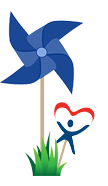 IN MEMORY OF PHYLLIS
William Soles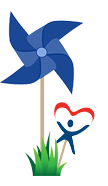 IN MEMORY OF PHYLLIS
Dale Browne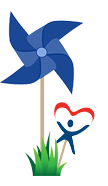 IN MEMORY OF PHYLLIS
Tom & Debbie Smith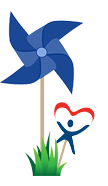 IN MEMORY OF PHYLLIS
Charles Weaver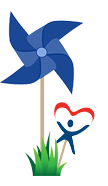 IN MEMORY OF PHYLLIS
Tom Okonak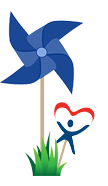 IN MEMORY OF PHYLLIS
Regina Hughes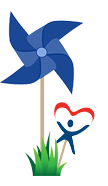 IN MEMORY OF PHYLLIS
Jamie Trzcinski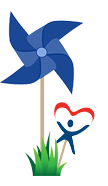 IN MEMORY OF PHYLLIS
Tom & Linda Andrews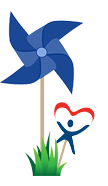 IN MEMORY OF PHYLLIS
Donald & Bernadette Giffin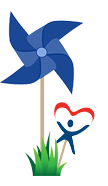 IN MEMORY OF PHYLLIS
Donna Cordingley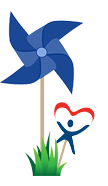 IN MEMORY OF PHYLLIS
Richard & Carolyn Chormann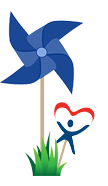 IN MEMORY OF PHYLLIS
J Robert & Virginia Carpenter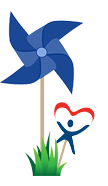 IN MEMORY OF PHYLLIS
Richard & Joanne Liddy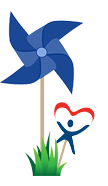 IN MEMORY OF PHYLLIS
Frances Bator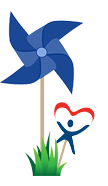 IN MEMORY OF PHYLLIS
Carl & Margo Donati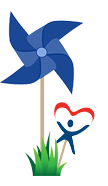 IN MEMORY OF PHYLLIS
Pat & Eva Markiewicz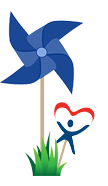 IN MEMORY OF PHYLLIS
Alan & Karen Baum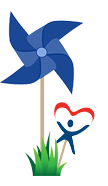 IN MEMORY OF PHYLLIS
Francis & Marian Bradley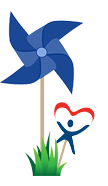 IN MEMORY OF PHYLLIS
Jim Chuboy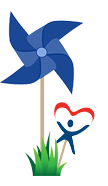 IN MEMORY OF PHYLLIS
Jim & Chris Okonak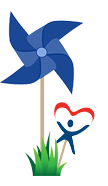 IN MEMORY OF PHYLLIS
Sue Like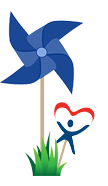 IN MEMORY OF PHYLLIS
David & Amy Herrholtz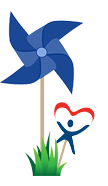 IN MEMORY OF PHYLLIS
Darlene Bair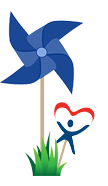 IN MEMORY OF PHYLLIS
Larry & Sandra Miller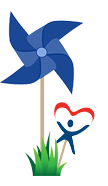 IN MEMORY OF PHYLLIS
Joseph & Pamela Policastro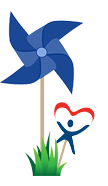 IN MEMORY OF PHYLLIS
R. Scott Shearer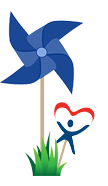 IN MEMORY OF PHYLLIS
Stan & Marcy Wiseberg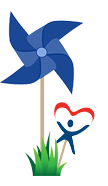 IN MEMORY OF PHYLLIS
Colleen Turner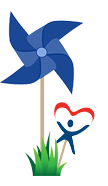 IN MEMORY OF PHYLLIS
Sharon Lejeune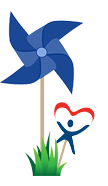 IN MEMORY OF PHYLLIS
Denis & Joann Galterio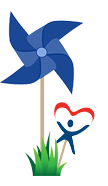 IN MEMORY OF PHYLLIS
Martin & Karen Lang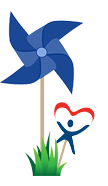 IN MEMORY OF PHYLLIS
Donald & Karen Snyder Jr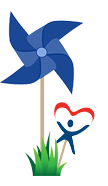 IN MEMORY OF PHYLLIS
G & K Vollrath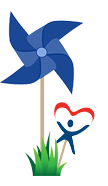 IN MEMORY OF PHYLLIS
Thomas & Donna McClure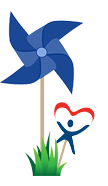 IN MEMORY OF PHYLLIS
James Henderson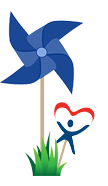 IN MEMORY OF PHYLLIS
Lenore Ford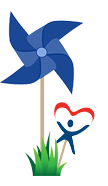 IN MEMORY OF PHYLLIS
Ravnelle Heidrick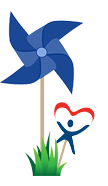 IN MEMORY OF PHYLLIS
Christine King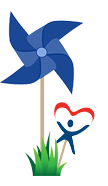 IN MEMORY OF PHYLLIS
Maureen Kurp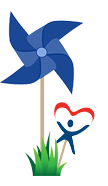 IN MEMORY OF PHYLLIS
Michelle King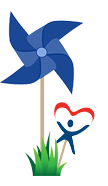 IN MEMORY OF PHYLLIS
Autumn L Showalter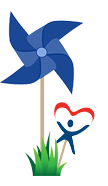 IN MEMORY OF PHYLLIS
Lovett Bookman Harmon Marks LLP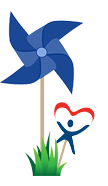 IN MEMORY OF PHYLLIS
John R & Claire R Bertucci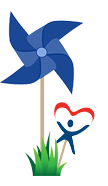 IN MEMORY OF PHYLLIS
Dr. Michael J Rutigliano & Dr. Dawn M Santora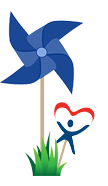 IN MEMORY OF PHYLLIS
Thomas A & Sandra Tangretti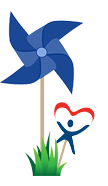 IN MEMORY OF PHYLLIS
Steven F & Christine B Wodzinski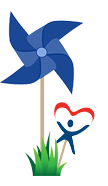 IN MEMORY OF PHYLLIS
Dennis & Carol Leshock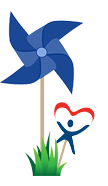 IN MEMORY OF PHYLLIS
Anonymous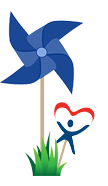 IN MEMORY OF PHYLLIS
Sandra P Sarni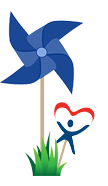 IN MEMORY OF PHYLLIS
Allison Rockwell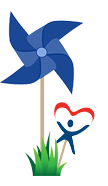 IN MEMORY OF PHYLLIS
Mr. & Mrs. J. Conrad Bures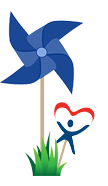 IN MEMORY OF PHYLLIS
Jim & Carolyn Leshock