CASA Childhood Trauma Series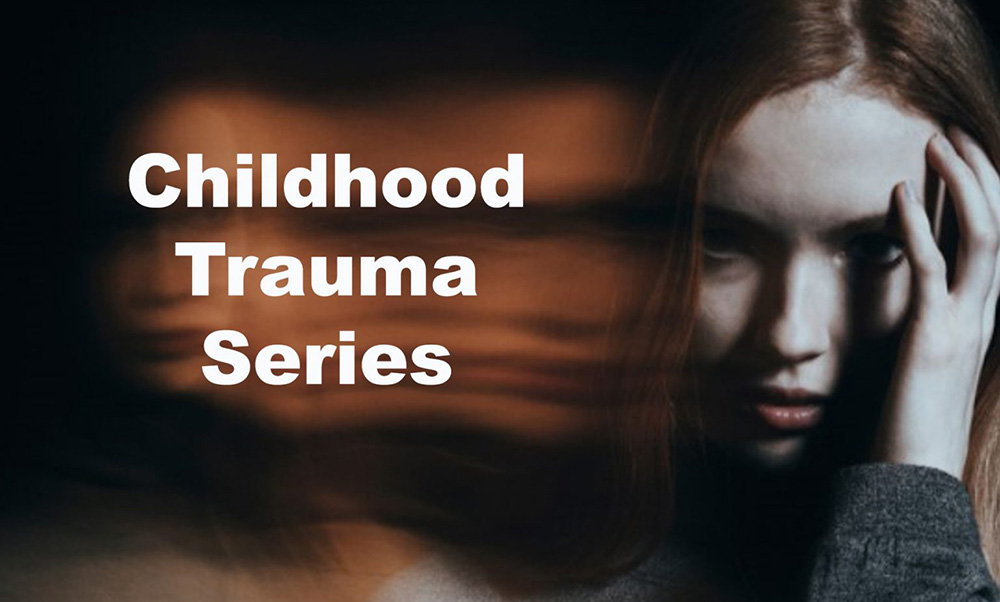 THE GOAL OF THE SERIES IS TO ENABLE CASA ADVOCATES TO: IDENTIFY TRAUMA AND COMPLEX TRAUMA, IDENTIFY CAUSES, SYMPTOMS AND BEHAVIORS FOR DIFFERENT AGES AND GENDERS AND TO GIVE CASAS INSIGHT INTO HOW TO ADEQUATELY HELP THEIR CHILDREN TO DEESCALATE AND/OR ADVOCATE FOR APPROPRIATE CARE WITH PROFESSIONALS.  FURTHER, IF THESE GOALS ARE ACCOMPLISHED, CASA ADVOCATES WILL BE BETTER ABLE TO HELP TO PROVIDE CHILDREN WITH BETTER OPPORTUNITIES TO FUNCTION IN A HEALTHY INDEPENDENT MANNER.
"VICARIOUS TRAUMA IN CASA ADVOCATES & STAFF"
Dr. Deborah Mucha, a trauma-informed clinical psychologist, continues her Trauma training series specially created for CASA Westmoreland Advocates.
Self-care may be something that you think you do not really need to do or that you do enough of it. Is this true? As a CASA advocate it is necessary to make sure that you participate in self-care. There are so many demands on you and as an advocate you are adding an additional psychological demand, you are working with a child who has an abusive and/or neglectful history. A child who never asked to be here. Add this responsibility and the responsibility of your job, family, friends and let us throw in the stress of a pandemic. The truth is if you are taking enough time to do self-care you may feel guilty as you may feel like you are neglecting one of the aforementioned areas. Extracurricular activities can and do produce stress and guilt over the work that you could or "should" be doing. This can ultimately lead to feeling bad which can lead to burnout and fatigue which can lead to physical health problems. Self-care is not only something good to do, but also a necessity. This training will help give you tips on how to do self-care, how to recognize if you are heading towards burnout.
Speaker: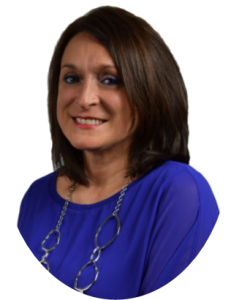 Deborah Ann Mucha, PSY.D. (APA accredited), Carlow University
Deborah Ann Mucha, PSY.D. (APA accredited), Carlow University – Dr. Mucha is post-doctoral level psychologist with skills in counseling, trauma interventions and trauma counseling. She is on the Undergraduate Adjunct Faculty for the Behavioral Science Division of University of Pittsburgh Greensburg.  Deborah has given trauma presentations across the United States. She is a Field Traumatologist, a certified First Responder in disasters and a Nationally Certified Counselor.
Past Sessions
July 18, 2020
"Trauma in Children 7-12"
March 7, 2020
"The Impact of Trauma on Foster Children"
May 16, 2020
"Trauma in Children Ages 0-6"
Future Sessions
Part 3 – May 2020
Trauma in Children 0-6
Part 4 – July 2020
Trauma in Children 7-12
Part 5 – September 2020
Trauma in Children  13-20
Part 6 – November 2020
Vicarious Trauma in CASA Advocates & Staff
Part 7 – January 2021
Preview of Bernie Levey Water Project
Concluding Session