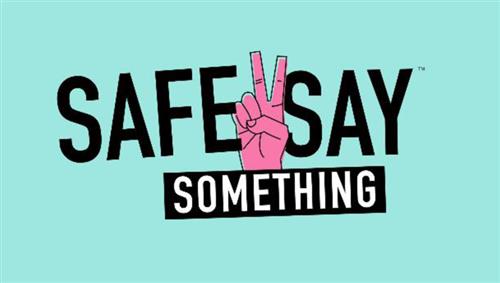 On June 25, 2020 CASA of Westmoreland, Inc had the honor of hosting Attorney General Josh Shapiro for a briefing of 63 CASA program leaders and our child welfare executive guests. In the audience were representatives from 22 CASA programs across 27 Pennsylvania Counties with more than 60  guests including Executive Directors, Program Directors, Board Leaders and Child Welfare System Executives all eager to hear AG Shapiro's amazing support agenda for Pennsylvania's children at risk.
The Attorney General's talk illustrated his commitment to protecting children at risk at all times, especially during the COVID-19 quarantining out of the protecting eyes of mandated reporters. "Safe2Say Something" is a youth violence prevention program run by the Pennsylvania Office of Attorney General. The program teaches youth and adults how to recognize warning signs and signals, especially within social media, from individuals who may be a threat to themselves or others and to "say something" BEFORE it is too late. With Safe2Say Something, it's easy and confidential to report safety concerns to help prevent violence and tragedies.
"Safe2Say" is a cell phone app and assistance program launched by the office of Attorney General Josh Shapiro to provide middle, high school students and teachers with an anonymous way to report dangerous situations affecting the child and his/her external environment or emotional challenges. A fascinating way to protect our kids and some surprising results for its 1st year in operation that generated 50,000 reports in PA!
Here's how it works:
Submit an anonymous tip report through the Safe2SaySomething system
Crisis center reviews, assesses and processes all submissions
Crisis center sends all submissions to school administration and/or law enforcement for intervention
If needed, crisis center may contact tipster anonymously through the app
Get the facts:
1,000,000 students' reports being harassed, threatened or subject to other forms of cyberbullying.
80% of school shooters told someone of their violent plans. 59% told more than one person.
70% of people who complete suicide told someone of their plans or gave some other a warning sign.