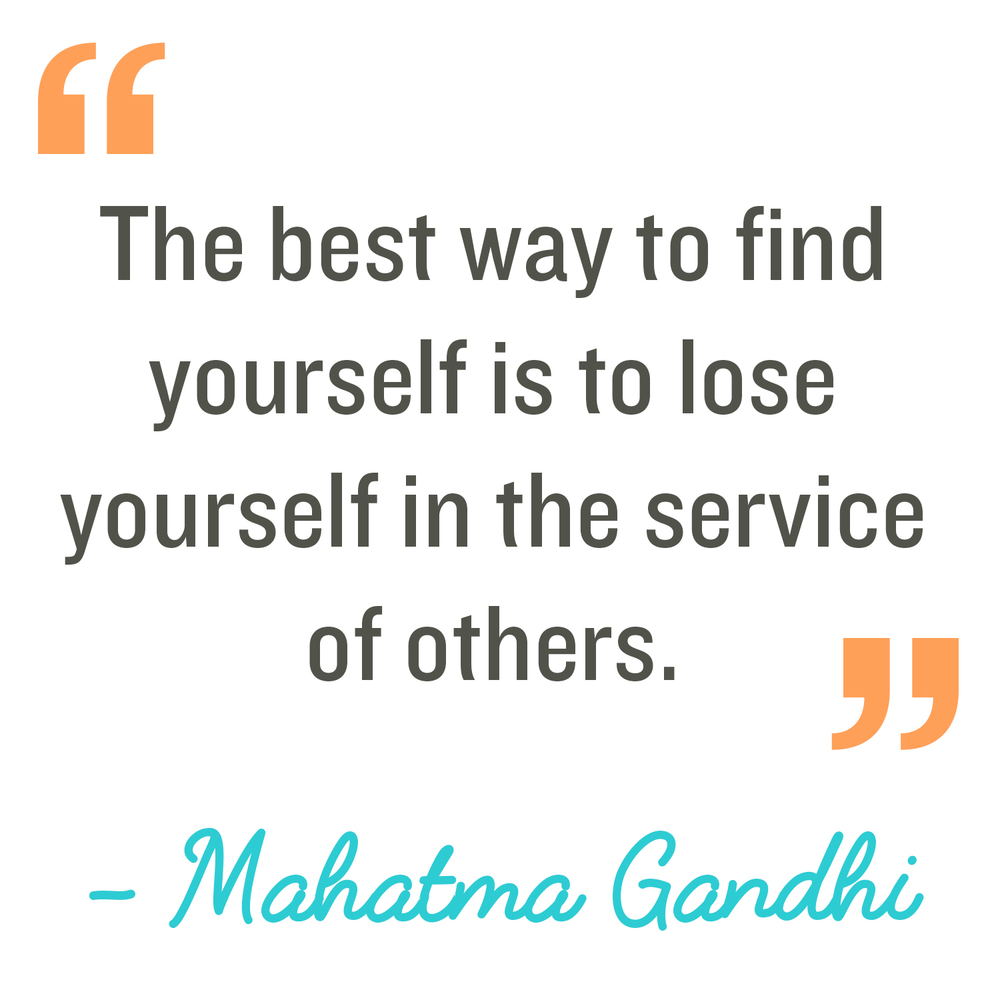 Random Acts Of Kindness Week!
Kindness is the quality of being friendly, generous, and considerate. A random act of kindness is a selfless act performed by kind people to either help or cheer up a random stranger, for no reason other than to make people happier. Usually, these acts are unplanned or spontaneous. Random Acts of Kindness Week is celebrated from February 16th- 22nd!
Have you thought about how you can get involved in the fun of performing random acts of kindness? Instead of strangers, give some kindness to a severely abused and neglected foster child. Becoming a CASA of Westmoreland volunteer can help spread love and kindness into a child's life and help brighten their frame of mind!
Check out our website to learn more about being involved!
On another note, check out this list of ways you can perform a random act of kindness!
Send an encouraging email
Find out something new about a co-worker
Thank someone special
Write a positive comment or review for your favorite restaurant
Leave a generous tip
Pick up trash around town
Befriend someone new
Send a postcard
Make someone dinner or dessert
Compliment someone new
Don't just celebrate being kind during this week, try to celebrate being kind all the time!