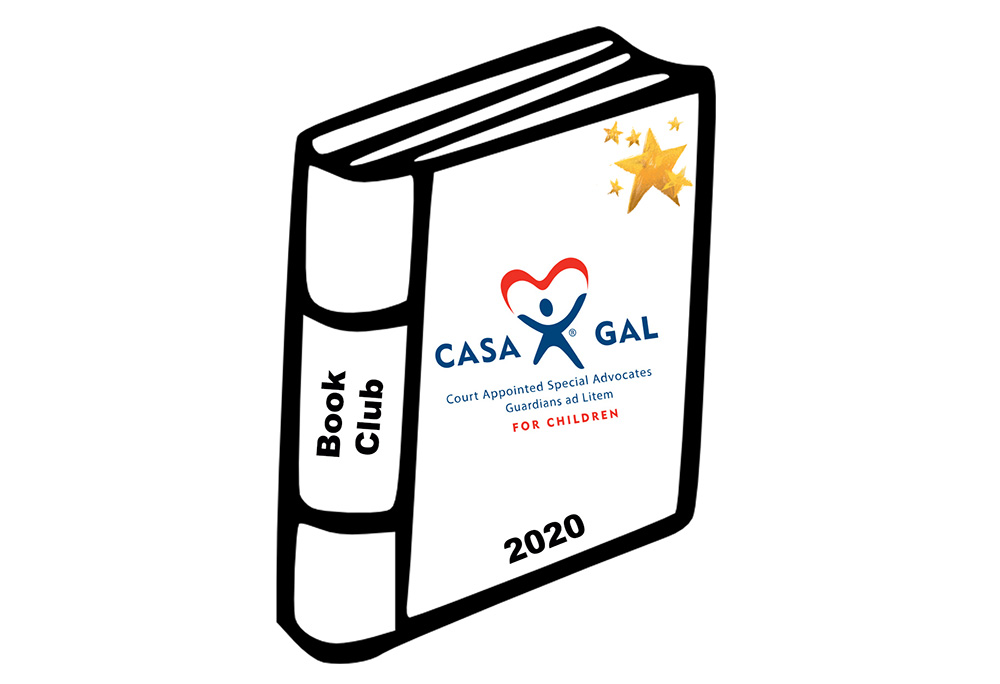 National CASA/GAL Book Club
Diversity, Equity and Inclusion Series
Overview
We are excited about the National CASA/GAL Network Book Club, where staff and volunteers can engage in facilitated dialogue. As expressed recently, current events have caused us to reflect and find ways we can address racism, injustices, diversity, equity, engagement and inclusion. It is critical to the work we do to understand subjects that may ultimately impact the children we serve. With this in mind, our next book club series will focus on the subject of diversity, equity and inclusion.
Vision
Through a series of thoughtful and open-minded readings, discussions and dialogue, we want staff members and volunteers to walk away with a better understanding of racism and its implications. We aim for each person participating in the book club to further reflect our organizational values of:
Adaptability ◦ Collaboration ◦ Integrity ◦ Respect ◦ Quality ◦ Service ◦ Stewardship
Format
National CASA/GAL will lead a quarterly book study, open to the entire network. Interested participants will be asked to register. Beginning in July and going through much of 2021, book club participants will have six weeks to read each book. Throughout the six-week period, participants will engage in dialogue about the book and will be invited to engage in live discussion. Upon completion of each book, participants can take part in conversations with colleagues about the book. Discussions with the author will also be included throughout the year.
Save the Date
Mark your calendar for other exciting reads, conversations and author discussions.