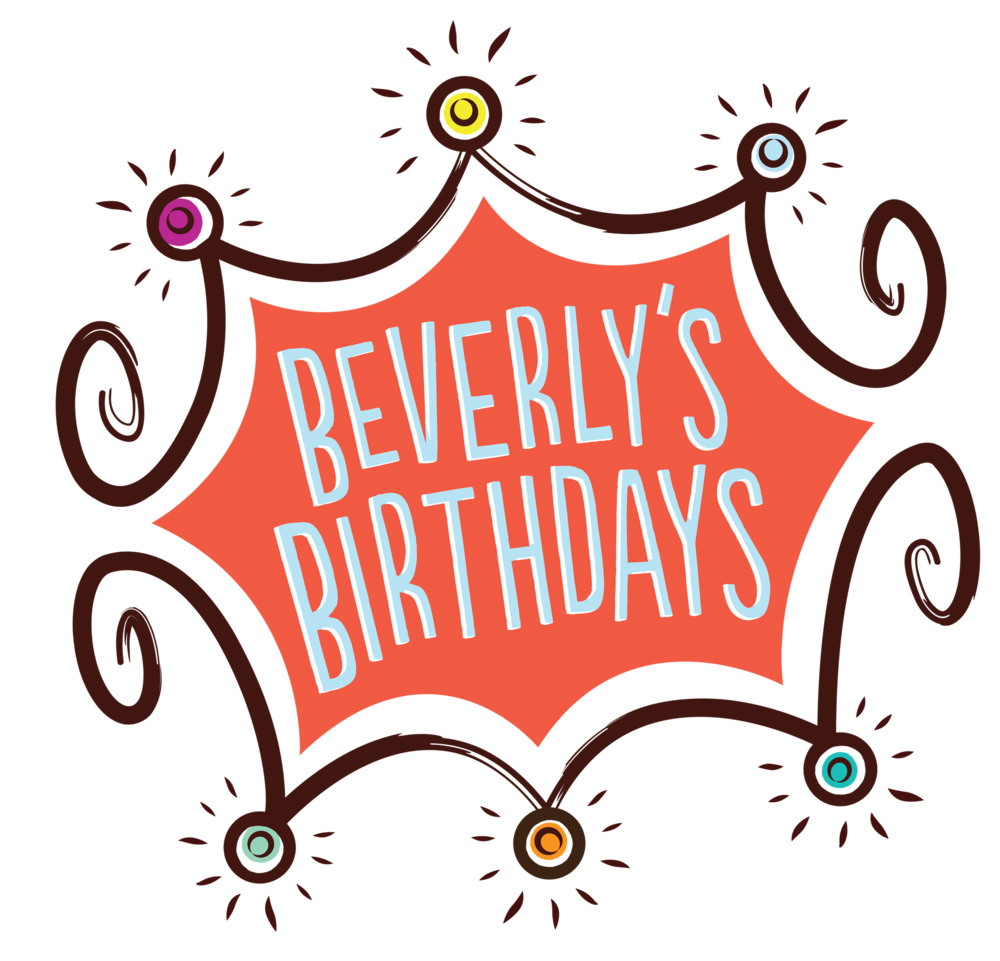 CASA of Westmoreland, Inc is excited to announce that we will be working with Beverly's Birthdays!
"Beverly's Birthdays provides birthday cheer for children experiencing homelessness and families in need. We spread birthday cheer 365 days a year. Today, nearly one in four children in the U.S. live at or below the poverty line. In Southwestern PA alone, there are nearly 4,000 school-aged children identified as homeless. Children living in poverty often go without the everyday items that we take for granted. Special milestones, like birthdays, are often overlooked because of their families' personal/financial circumstances. Beverly's Birthdays enriches the lives of the children we serve by making sure they are remembered on their special day." – Beverly's Birthdays
We are excited to work with an organization that shares a similar goal of ours in "Making a child feel special!". The goal is to provide birthday goodies for all of our CASA kiddos on their special day. We hope you are as excited as we are!